Library
Online Virtuoso in schools
We provide music students and teachers with access to extraordinary learning experiences, both first-hand and on-demand.
We help teachers run engaging rehearsals with the latest modern tools.
We help students to practice between lessons with confidence.
Why work with us?
We have access to the best people
Takes out geographical boundaries
Cost effective
Unprecedented access to your students
Open to schools from anywhere in Australia or abroad.
Who we work with
When you partner with Online Virtuoso, you're opening up your school to unprecedented access to the professional music community and a world of inspiration for your students.
Pricing
We're currently recruiting schools to join our masterclass beta program. The beta program is open to schools from anywhere in Australia.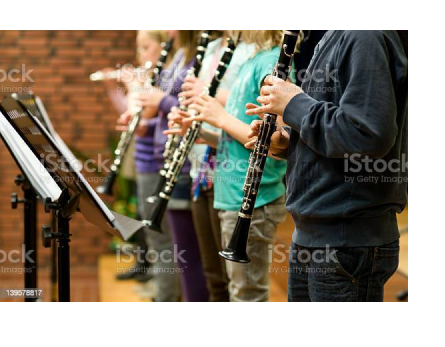 Unlock your full potential
Explore all our content with a FREE 7 day trial.
START YOUR JOURNEY